Regards from Brooklyn. Bear hugs. Young psych trio rocks hard and already could bring associations with some legendary Japanese psycho-dealers, but hold that labeling feel coz Eidetics are just warming up, as i deeply hope. This is their 2nd release and i'm fascinated with it and think some people have to be too. The physical copies are sold out, but guys speak about repressing so if u'll like this 4-tracker —
get in touch with band
.
@MySpace:
"Eidetic reduction is the stage subsequent to transcendental or phenomenological reduction and is sometimes viewed as the second stage of phenomenological reduction itself. Transcendental reduction lifts us to the transcendental realm, and turns empirical consciousness to transcendental or pure consciousness. Eidetic reduction of an act of transcendental consciousness penetrates to essence. It is a procedure for acquiring insight into essence and places us in cognitive contact with general or universal knowledge. The result of this reduction is a clearer and more distinct consciousness of the universal."
@Free Williamsburg:
"Eidetic Seeing is a record that draws you near with its opening spacey drone and sucks you into a vortex, blowing some serious mind chunks in the process, leaving the mind and the body discombobulated on separate planes. […] EP is not meant to be taken song for song, but to be listened to from beginning to end. Strap in, psych out, and leave no mind behind!"
full review here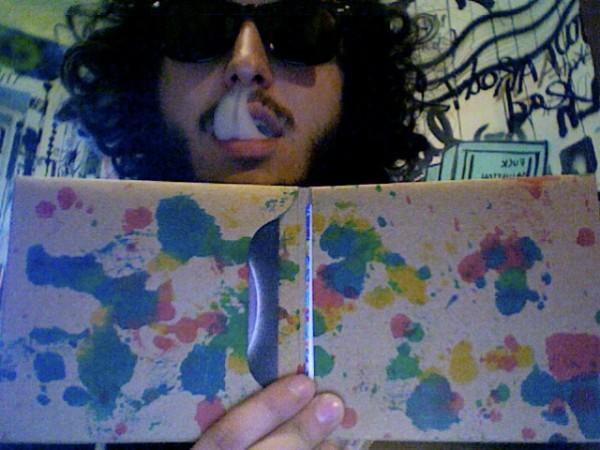 Download entire album right from player above (per song)
or
zip-archived from Mediafire (MP3 @ 320 kbps, 76 Mb).